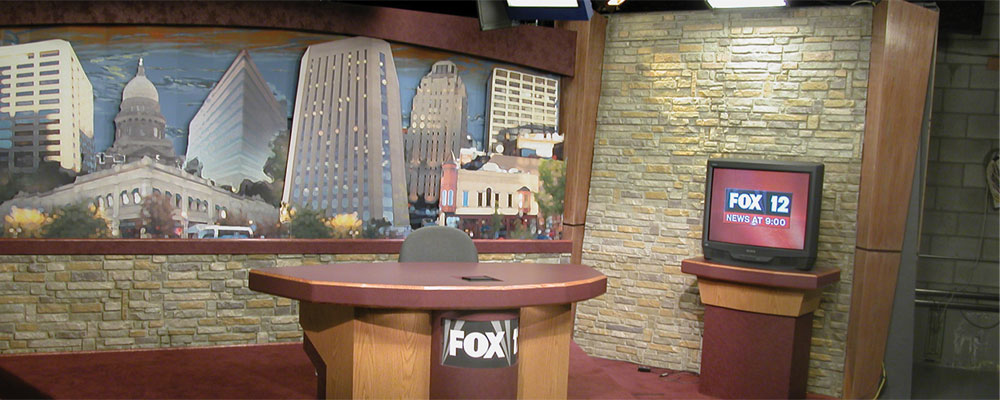 Innovative Concrete Products, Inc.(ICP)
Division of Talisman Construction Services, Inc.
Innovative Concrete Products (ICP) name reflects the vision, people and processes used to create our precast products. We are redefining the architectural precast market through innovative design, production processes and technological applications. Every aspect of the ICP mission is defined by innovation and starts with our proprietary "wet" cast GFRC design mix. ICP's mix design incorporates high strength cement, glass fiber reinforcement and light weight aggregates to create a finished product that weighs less, is superior in strength, durability and finish when compared with "standard" architectural precast and cast stone
products. More...
Featured Project
Pictured is ICP's Ledgestone panel system installed to accent interior walls. Our cladding was specifically chosen to provide the desired "look" for the customer's conference room. ICP's panel system can be installed over existing finishes and framing with less mess and costs compared to masonry and cultured stone. No need to remove the sheet rock. The installation contractor fastened the Ledgestone panels right to the existing supporting studs.