Split-Face Stacked Bond

Split-Faced Stacked Bond Panel
Panel size 4' x 8'
Special Features: Panels are non-directional. They may be installed vertically or horizontally.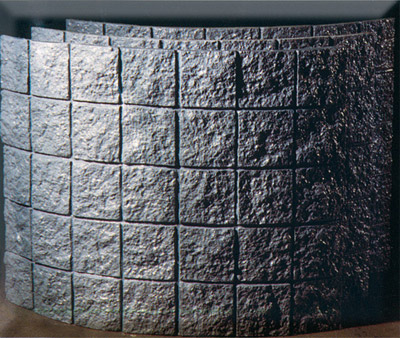 Split-Face Stacked Bond Radius Corner
Radius size 36" x 24"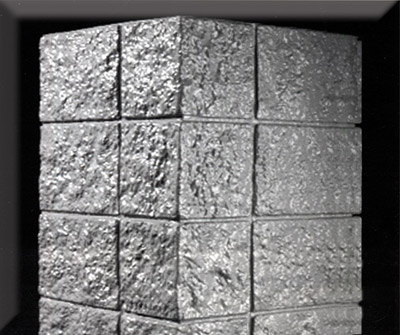 Split-Face Stacked bond 90° Corner
Corner Size 20" x 20" x 4'
Special Features: Corners have and additional 4" to allow for dimensions that do not coarse out.
Features
Realistic
Economical
Easy to install
Durable
Flame retardant
Ready to Finish
Benefits
Provides "authentic" appearance
Cost effective-less expensive than conventional products
Reduces labor costs
Holds up to extreme environmental conditions
Superior impact resistance to EIFS or GWB
Accepts all masonry & concrete coatings